Customize A Self Service Kiosk That Fits Your Customer Experience Initiative.
No one business is the same. Why blend in with the crowd?
Customize One Now
A custom self service kiosk solution. Our promise to you.
Whether you're a small business or enterprise, we make our solution as fast, painless, and secure as possible, with no extra fees, no long-term contracts, and no tricks. Just digital kiosk solution you can depend on so that you never miss a sale or confuse your customers. Our clientele covers across a broad range of industries while we proudly serve customers especially in the F&B businesses from Restaurants, Cafes, Bars, Fast Food Restaurants to Franchise Outlets.  

Totally customizable interactive, secure, easy-to-use kiosk.
Our one-stop custom self service kiosk solution provides you with a headache-less experience. Confidently guided by our veteran professionals throughout the start all the way to post-live stages of your project.
Proven Kiosk Hardware
The physical structure of the machine with integrated peripherals. Our manufacturing partner facility can customize to your needs.
Exclusive POS Integration
Integrate with your restaurant's Point-Of-Sales system. Connect all your restaurant's data from the front-end up to the back-end, even to your kitchen for seamless and spot-on customer service and ordering flow. Then track and analyse your sales conveniently!
Customizable Kiosk Software
The brain of the machine that controls the security, interactive functionality and self-service features, hosted on the secured cloud.
End-to-end System Integration
The communication between different systems to ensure accurate and secure data processing and enhanced operational efficiency.
Intuitive User Interface
The user experience (UX) design and strategy that makes your self service kiosk immediately understandable and easy to use by your customers.
Hassle Free Implementation
Testing, Production, Delivery, Assembling, Installation, go-Live and post-live support. We plan everything with you from the start to the end. Sit back and relax.
Increased business benefits. Automate tasks. Eliminate errors.
Discover a new level of efficiency and insight with our custom self service kiosk solution.
Provide superior client service
Immediately respond to your customers with accurate information.
Reduce customer wait and service time
Increase customer happiness level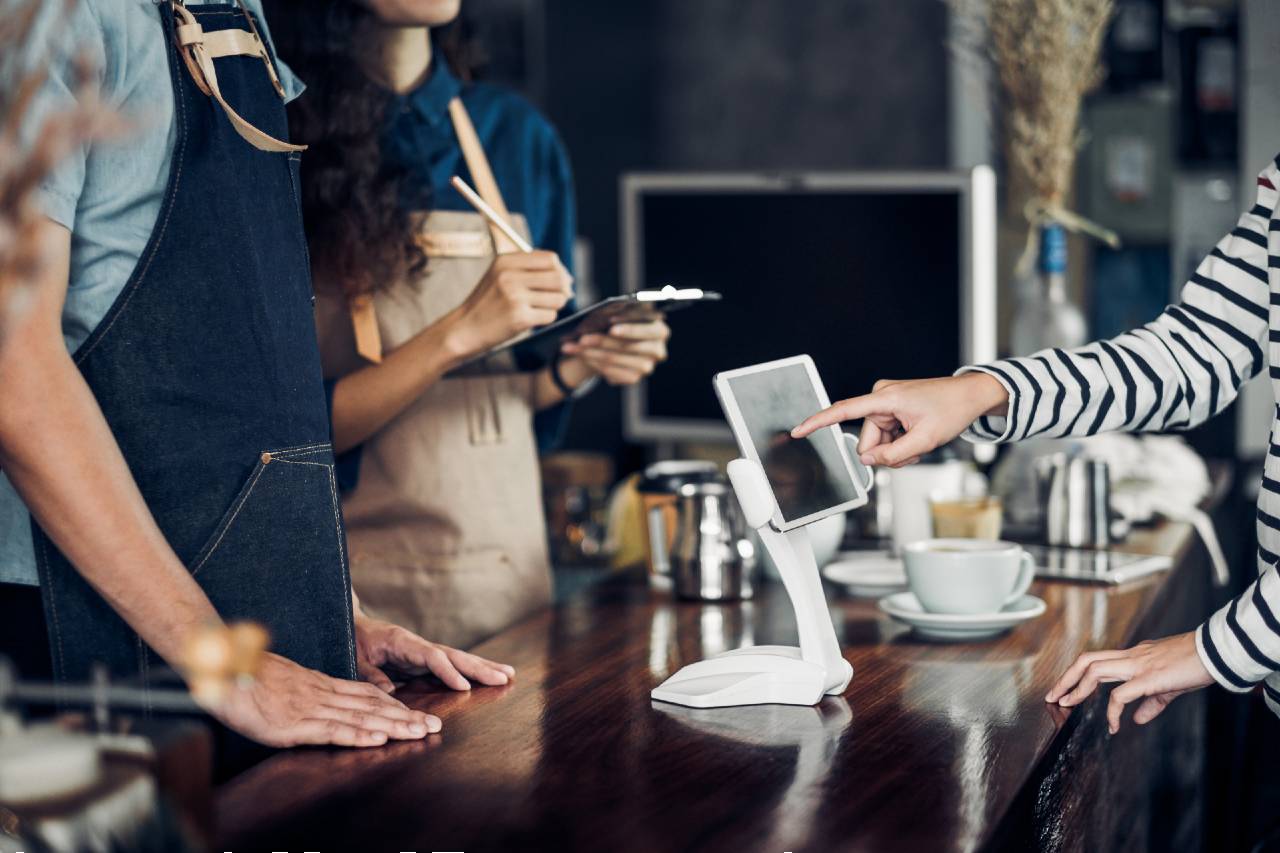 Automate mundane tasks so your employees can focus on more important assignments.
Minimize the use of large real estate spaces which are a huge business cost to maintain.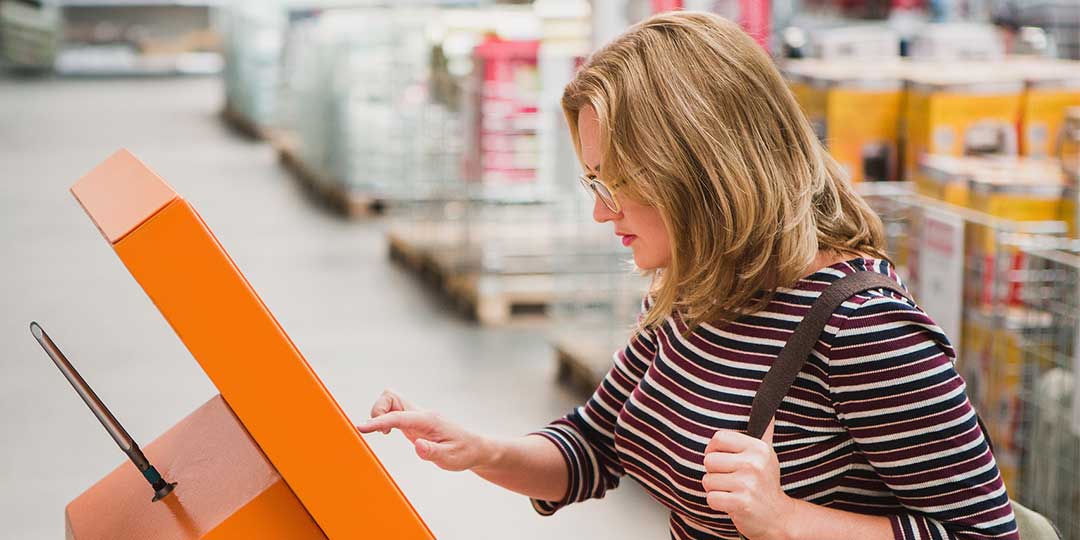 Maximize your efficiencies
Optimize staff performance and productivity
Increase operational efficiency
Real-time analysis of performance and business metrics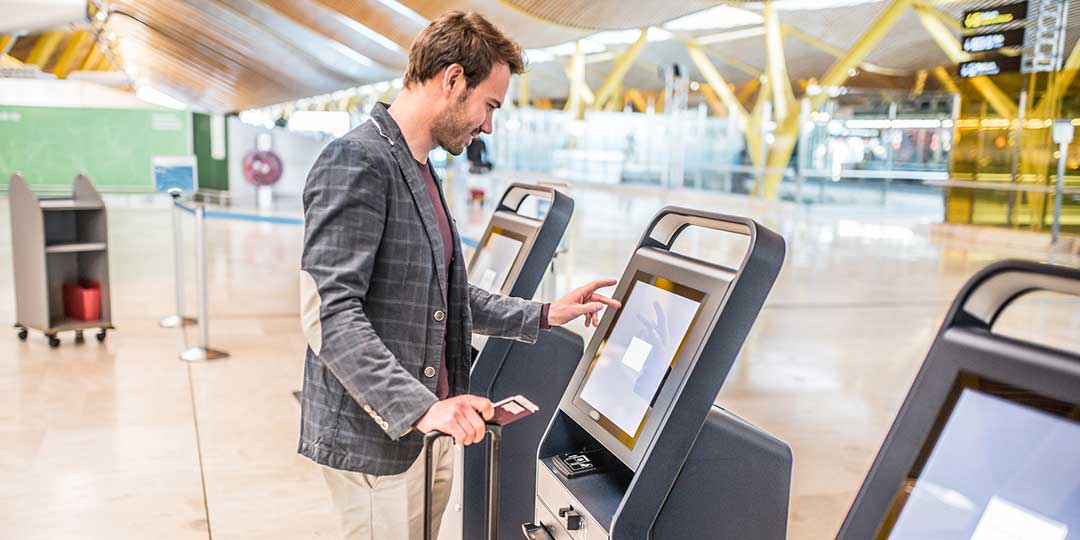 Analyze your kiosk data to optimize sales and marketing efforts.
User friendly interface (UI) which encourages product purchase and up-selling.
Optimal checkout flow that promotes cross-selling.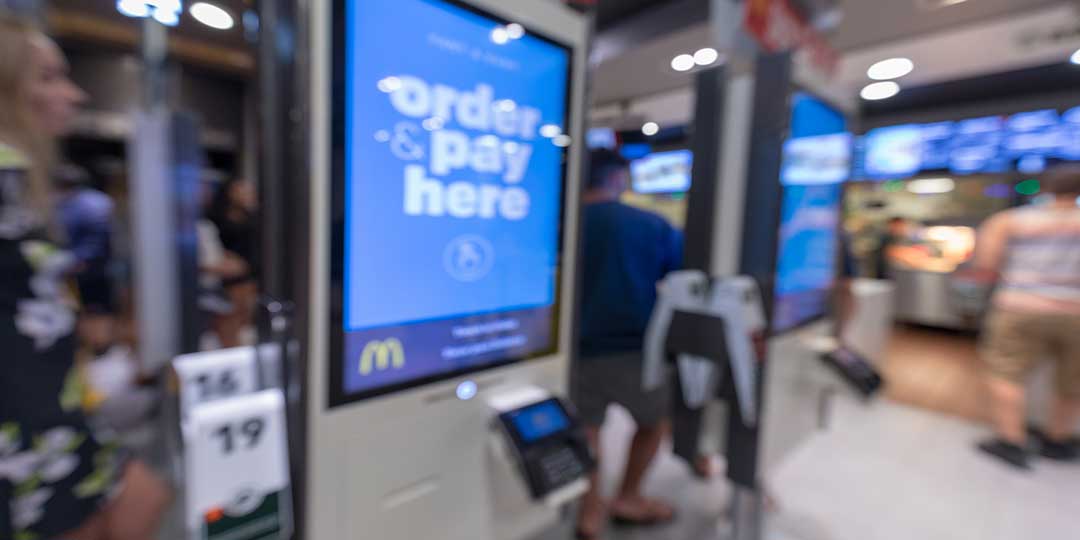 Your Service 24/7. Smooth Customer Experience. Improve Efficiency.
Hardware to help your business any way you want.
Tools designed to give your business a clear advantage. With versatility in mind, our self service kiosk solution offers a wide assortment of peripheral options. We can integrate any combination your business requires, be it a restaurant self order kiosk, a hotel check in/out kiosk, or something no one has created before? We are all about creating a uniquely yours solution.
Here's just some peripherals we commonly work on. Talk to us, if you have any other ideas in mind.








Unleash the potential of Business Intelligence (BI) in your business.
WhiteBean self service kiosk administrative panel features live dashboards to monitor and report the status of important metrics your business needs. These data are customizable according to your requirements so you can view your entire operation effectively and make correct decisions.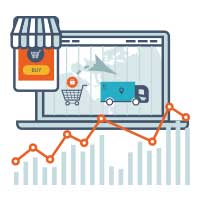 Listing of all transaction types such as cash, credit card, Grab Pay, TouchNGo wallet, etc…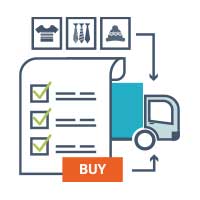 Updated information of Inventory details, ensuring customers only order what's available.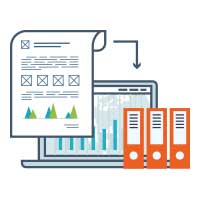 Various types of analysis and trends to monitor business performance.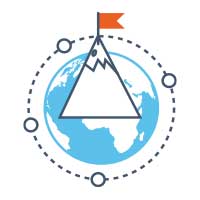 Analysis of revenue growth.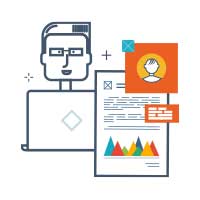 Tracking of kiosk visits and system logs.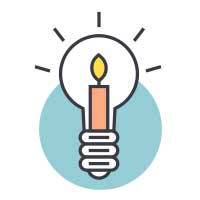 etc… anything you can think off!
A truly custom self-service solution.
We understand, it's not just softwares to create your unique solution. Which is why we bring you an entire ecosystem of kiosk manufacturer, payment and peripheral partners in combination with our highly customizable kiosk software to scope the perfect self service kiosk experience for you.
Brands We Had Work With…
We have the privilege to work with some of the best brands in town. We would love to work with yours too!






















Bring your business to the next level in self service technology. Simplify your customer service experience now.
Next Step:
Ready to take the next step and have a discussion or get some prices?
Fill in your details and we'll get back to you before you know it!