THE INNOVATIVE QR CODE TRACKING & REPORTING SYSTEM
No matter what is your purpose to use QR Codes for your business, a powerful tracking and reporting system is a must. WhiteBean as one of the leading QR Code solutions provider in Malaysia, thoroughly understand the market's needs of the services. We specialize in building and launching successful digital campaigns using QR Codes. Not just designing visually attractive QR Codes, we offer a user-friendly back-office platform for tracking, reporting and optimizing purpose.
INTEGRATING QR CODES INTO YOUR MARKETING STRATEGIES
Still worrying about the integration and tracking system of your QR Code marketing campaign? Let us help you! Our highly skilled professionals provide full range QR Code solutions. From interactive advertisement, e-ticketing system to sales and marketing campaign, we guarantee error-free back-office system that help you to manage your campaign at ease. Initial setup, integration, manage and track QR Codes are done for you. You can access the data from a convenient dashboard setting in one glance, too.
The back-office system allows you to manage the QR Codes from a centralized setting with numerous key features.
Internet-based Platform
Browser-based system that can be accessed anytime, anywhere as long as you are online.
One Glance Dashboard
With all the codes lining up with important information, you will be able to view the data from all campaigns at one glance.
Campaign Comparison
Comparing the statistics of individual codes and aggregated statistics for whole campaigns can be done at ease.
Editable Codes
Edit any codes and change URLs at anytime and as many times as needed, even after the codes have gone LIVE.
Export Data
Download the QR code reporting to a spreadsheet for referencing and optimizing purposes.
QR Code Campaign Statistics
Look at the data and see your code performs since day 1. Subsequently, optimizing as needed.
Bulk Management & Export
Managing your QR Codes and campaigns in bulk! With just a few clicks, you can export multiple QR Codes in almost any formats, place them in other campaigns or make comparison to their statistics.
YOUR QR CODE HAS MORE STORY TO TELL
It is hard to believe that QR Codes were originally created specifically for inventory management. Instead, some smart marketing people started to utilize this method for their advertising campaigns, putting the code everywhere. An even smarter way to use QR Codes at its fullest, is to have a great tracking and reporting tool.
Your code doesn't just tell you how many people scanned through, instead, it has more information available than you could possibly imagined. Don't you want to know more about the customers? The gender, the device their using, their location, when did they scan and so much more.
WhiteBean back-office reporting system allows you to view all the scan activities on each QR code in one place.
The User's Gender
Male and female have different reactions to different types of marketing campaigns. With a clear objective in mind, you will know if you are hitting the right target audience from the data shown in the back-office system.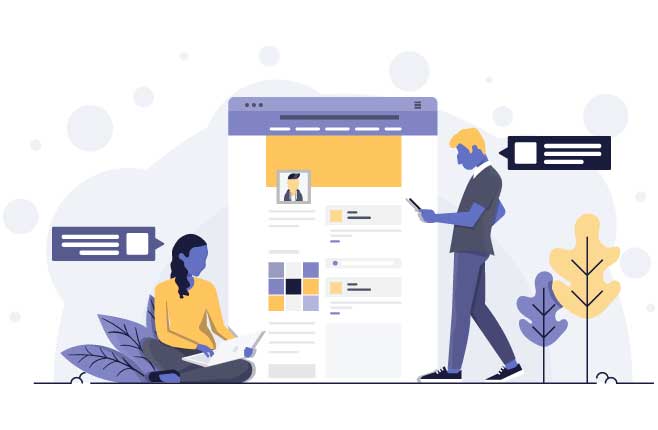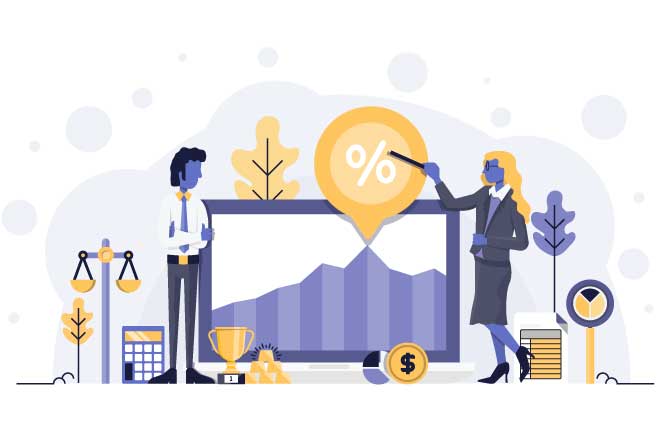 The Target Age Group
Most brands talk to people from certain age group. And by using WhiteBean back-office system, not only you will know if you are talking to your target audience, but also discover new group of customers along the way!
Number Of Scans
Total number of scans is important. And number of unique scans lets you know exactly how far you have reached with a specific code in a campaign.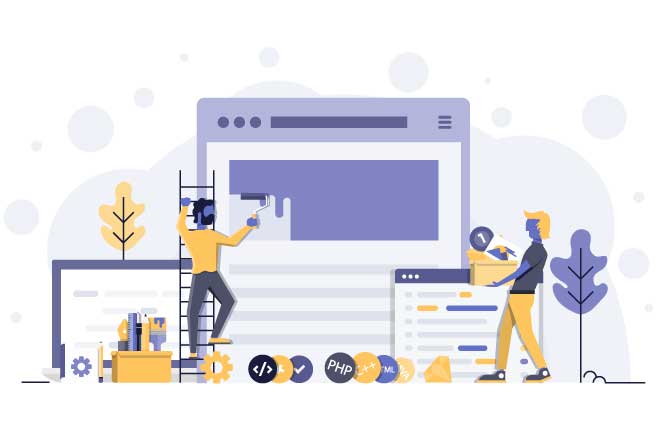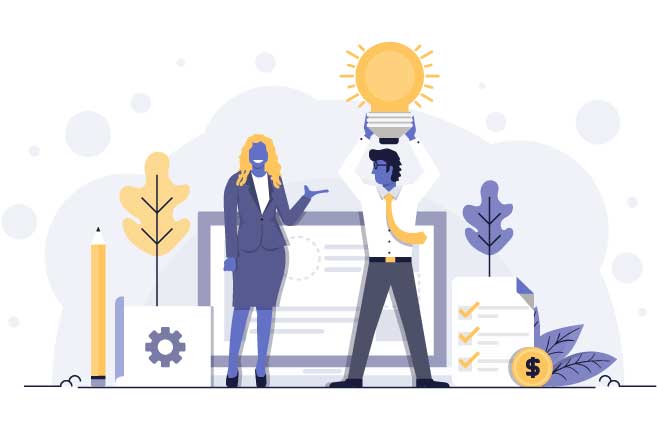 Date And Time Of Each Scan
You should know when the scans happened, to have better marketing strategies and place your advertising budget wisely.
Geo-location Information
Just like knowing the date and time of each scan, knowing where the scans are coming from is just as important. Understand your strengths geographically will also save your advertising budget while getting better results.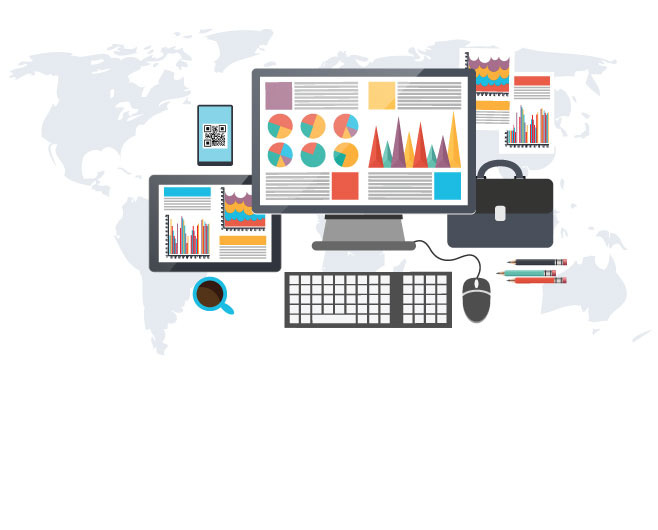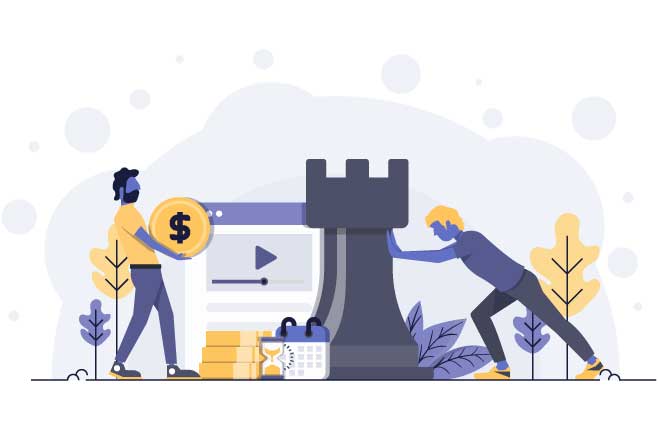 Scanning Device
Knowing the customer's scanning device types is just as important. In general, iPhone users scan more than Android users. You will have clearer direction in targeting those users and maximize your advertising results.
Continuous Consulting & Support
With the help of advanced technology and highly skilled professionals, QR Code practically has infinite possibilities to be featured in your marketing communications, advertising effort and other purposes. If you are reading this and have an idea in mind, let us realize the plan for you.
WhiteBean specializes in QR code solutions, web application development, web design and development, eCommerce solutions and mobile application development. All of the above makes your media strategy in-sync and the error-free implementation is almost a guarantee to your successful campaign.
ACT NOW AND KNOW MORE ABOUT YOUR AUDIENCE!
WhiteBean back-office system provides data insights reporting which is crucial in delivering valuable information not only about your mobile engagement campaigns and conversion rate, but also about how people look at your brand on a daily basis. The insights can be studied to view the path to purchase starting from a simple magazine ad that launches a demo video and going all the way to opening a package to redeem an offer or an interactive marketing campaign. Let's take the data into the next level!
DATA IS KING
WhiteBean believes data is king! You will be shooting aimlessly without it. Our objective is to empower your success. The more valuable marketing data you obtain, the better you are to make beneficial decisions on how to use your current and future QR Codes & Mobile Sites as well as your marketing budget!
TALK TO US AND FIND OUT MORE!
WhiteBean provides a powerful, yet user friendly report charting dashboard to make the mobile QR code collection data especially useful for the campaign managers.