QR CODE OFFERS UNLIMITED POSSIBILITIES TO YOUR SALES AND MARKETING CAMPAIGNS
Want to capture as many leads as you can?
Launching sales and marketing campaign that need to inform people?
Simply promoting your products and services?
With limitless possibilities, QR Code is an effective way to attract your customers' attention. This simple yet powerful method is always a fun thing for you to interact with your audience. By a single scan, you are conveying your marketing message and useful information in any format to potential prospects and loyal customers. It is especially fun when you are deploying the method following the best practices in your ad campaigns.
USING QR CODE
Created by the Japanese, QR codes is an upgraded version of barcode. As an elevated version of the family, QR Code is able to carry much more information, including ready-to-download-content, all in one single scan. This is the reason why QR Code was well-received by the industrial world as a speedy tracking and scanning system, before making its way to the marketing world.
Smartphones were introduced to Malaysians in the early 2000s. Almost 2 decades later, mobile internet users are expected to grow up to a ground-breaking 23 million. As QR Code evolved throughout the years, smartphones can be a code reader and scanner without any help from extra applications. It's a multi-million market that is awaiting to explore.
AVOID THE COMMON QR CODE MARKETING MISTAKES
A lot of companies went after QR Code when it was first introduced as a marketing method. However, without proper setup, integration, tracking and reporting, the potential is not fully reflected in the results. Who scanned? Using what device? When and where they scanned? All the little questions are like puzzles and allow you to find out why they scanned and how to increase number of scans.
WhiteBean offers a great QR Code system that integrates with your business's marketing plans. And as we live and breath digital, we understand data is king. Therefore, the data generated from back-office system provides you transparent and trackable results, for referencing and optimizing purposes. No more shooting blindly.
QR Code Offers Value
Nothing is perfect in the world. QR Code has its weaknesses. Therefore, we constantly study, analyze and optimize the subject. We are the experts in designing seamless funnel that meet your business goals. To us, QR Code is not just a black and white box, it is a powerful marketing method.
Mobile Optimized Landing Page
Persuaded your prospect to scan the QR Code is just the beginning. You have to keep your interaction with your audience by providing visually attractive, mobile optimized landing page with interesting information. Your connection with the users can be broken in seconds if the destination is not as fancy as your advertisement promised.
Fantastic Ways To Market With QR Code
Get ready to speak to millions of mobile users. WhiteBean as one of the leading QR Code solution provider in Malaysia, can help your business to reach your target audience with our advanced technologies. Implementing QR Code marketing is one thing, capturing the data and optimizing the campaign is the way to go.
No matter what idea you have in mind, we have the complete solution. With countless possibilities offered by QR Code, the sky is not even the limit.
Display Coupons
Save your marketing cost on printing. Simply require the user to scan on the code and make a redemption. It is environment-friendly!
Connect To Social Media
Essentially, business is about branding. Stay in touch with your customers even when they are constantly moving. It boosts the confident level and encourages recurring purchase.
Download Contact Information
Having trouble to distribute contact information? Let QR Code do the job for you. With just a single scan, all the information will be stored in the mobile phone.
Feedback And Interact
Your customers have feedback on your products and services? No problem! A simple QR Code can replace lengthy URL, it makes contacting so much easier.
Reward Loyalty Program Members
One of the best way to retain loyal customers. Offer rewards in a hassle-free way and they will come back to you again.
Contest Entry Form
Online contest is flooded in the market. What better way to display everything about the contest with just one scan? Plus, consumers can share the code anytime, anywhere.
Make Mobile Payments
Messy payment methods hinder business transaction at times. As we are living in the digital era, wireless transaction is a must.
Offer Product Details
A great product has more benefits and features that you can explain in minutes. Displaying full information to the users make everything clear.
E-ticketing
Medical, entertainment, transportation and many other industries started to implement this method to save production and marketing cost.
Email Newsletters
QR Code is a great addition to email marketing to generate more leads, without extra cost. Plus, the code can be display on any display platforms be it digital or print.
LOCATION IS KEY
Displaying your QR Code effectively is important. Most marketing materials are perfect for it. By placing your code in the right place, you are increasing the scanning possibilities. Here are some ideas…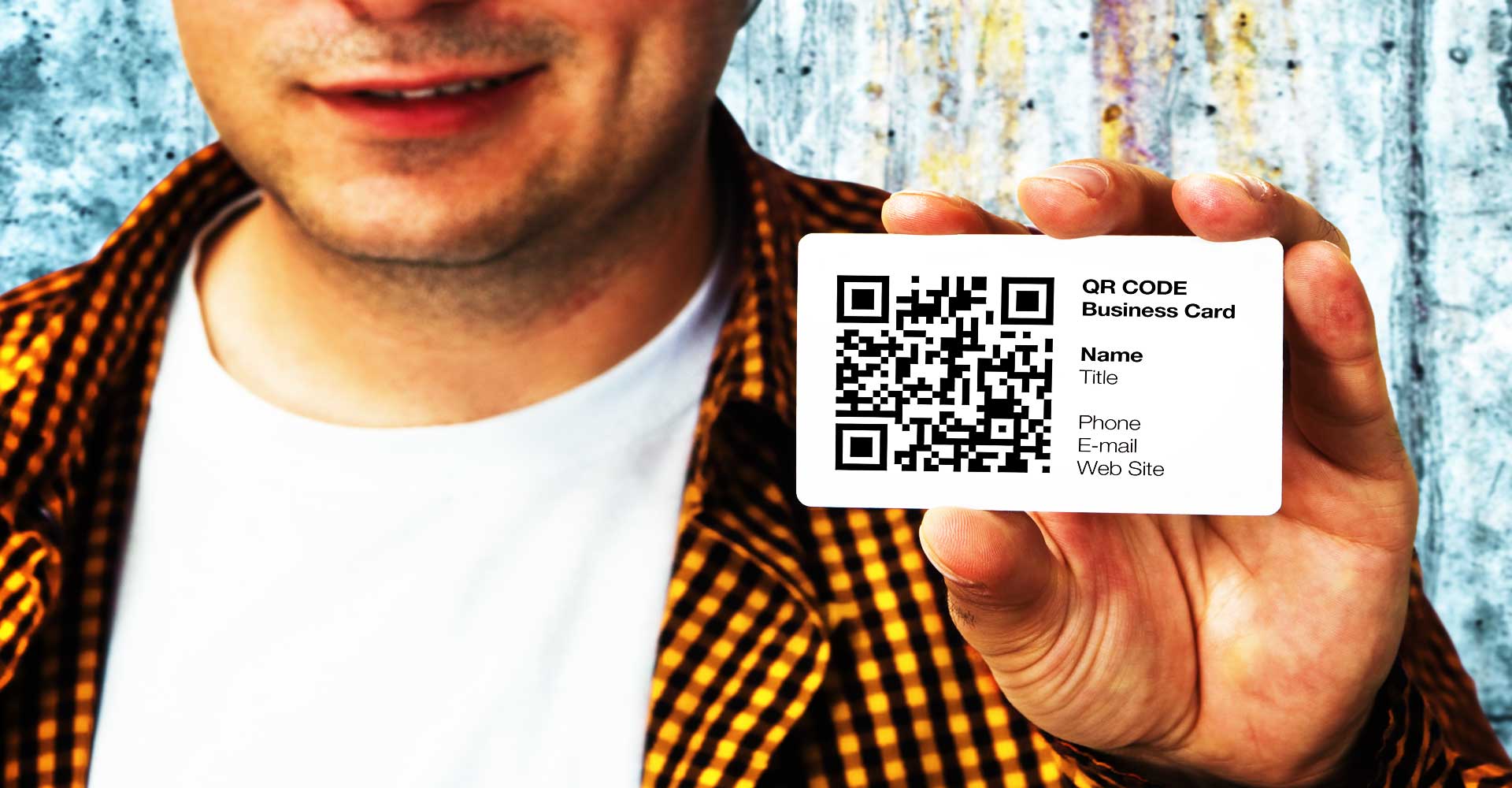 Business Cards
Aside from storing your contact information, your Facebook fan page, website URL are great options to stay in touch with your potential business partners and customers.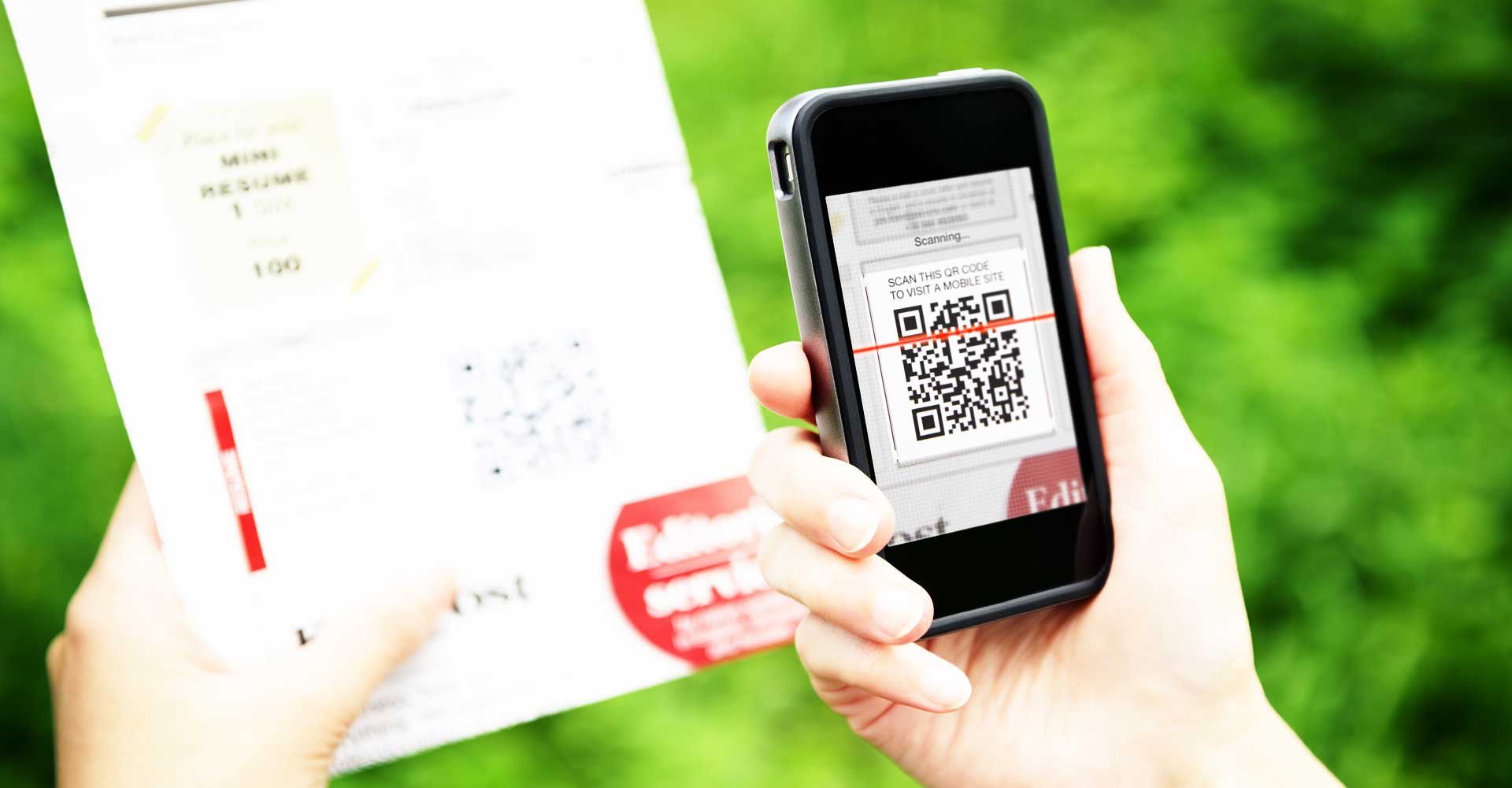 Brochures And Pamphlets
These point-of-sales-materials have longer life span than you can imagine. You never know how far your code can travel and hit the potential customers.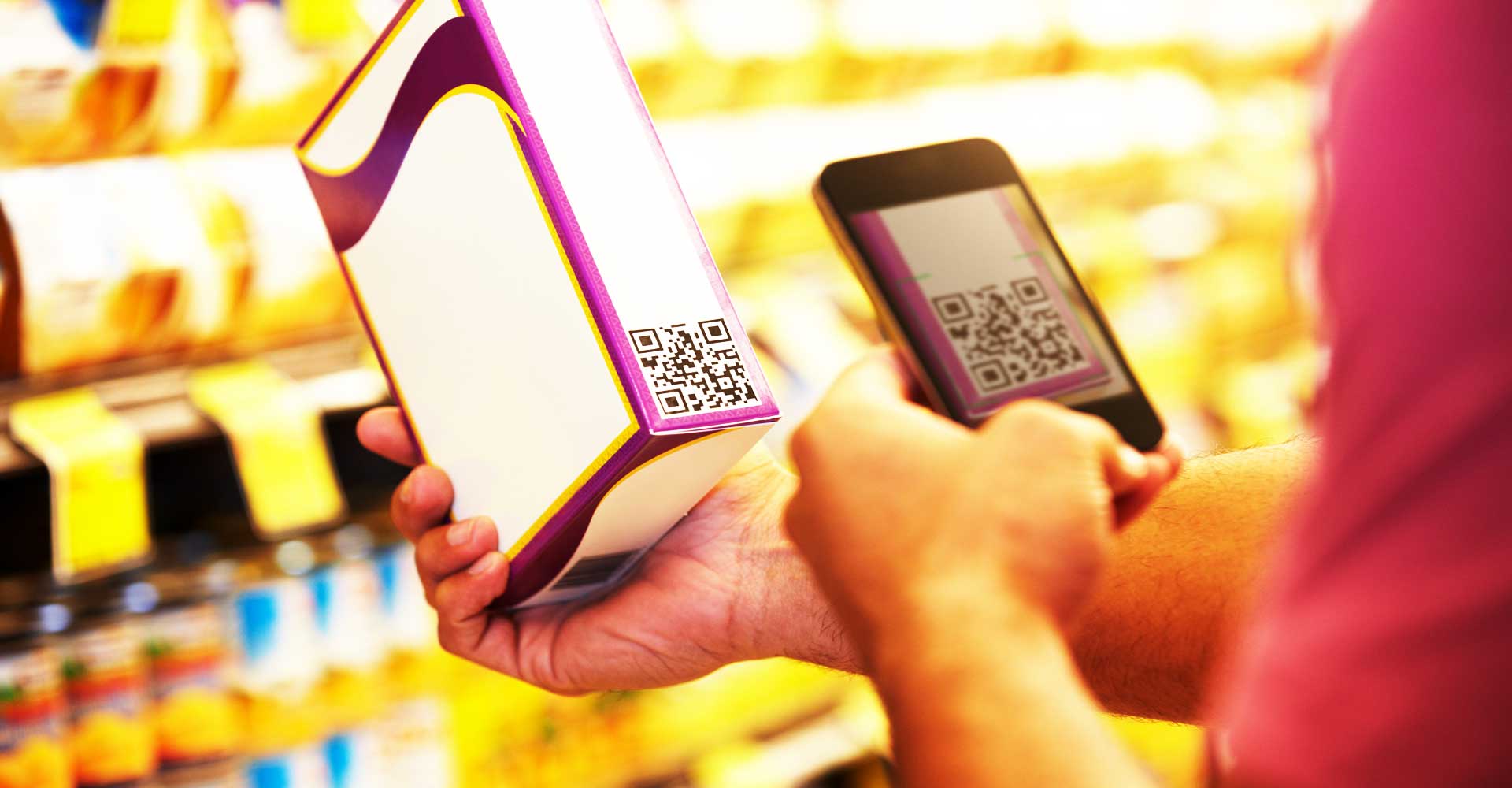 Product Packaging And Inserts
Tracking the production and shipping is one thing, and sharing product information to the public is essential, too. Creative and interactive campaigns can also be deployed integrating your product packaging with QR Code. Interesting campaigns will attract more participation!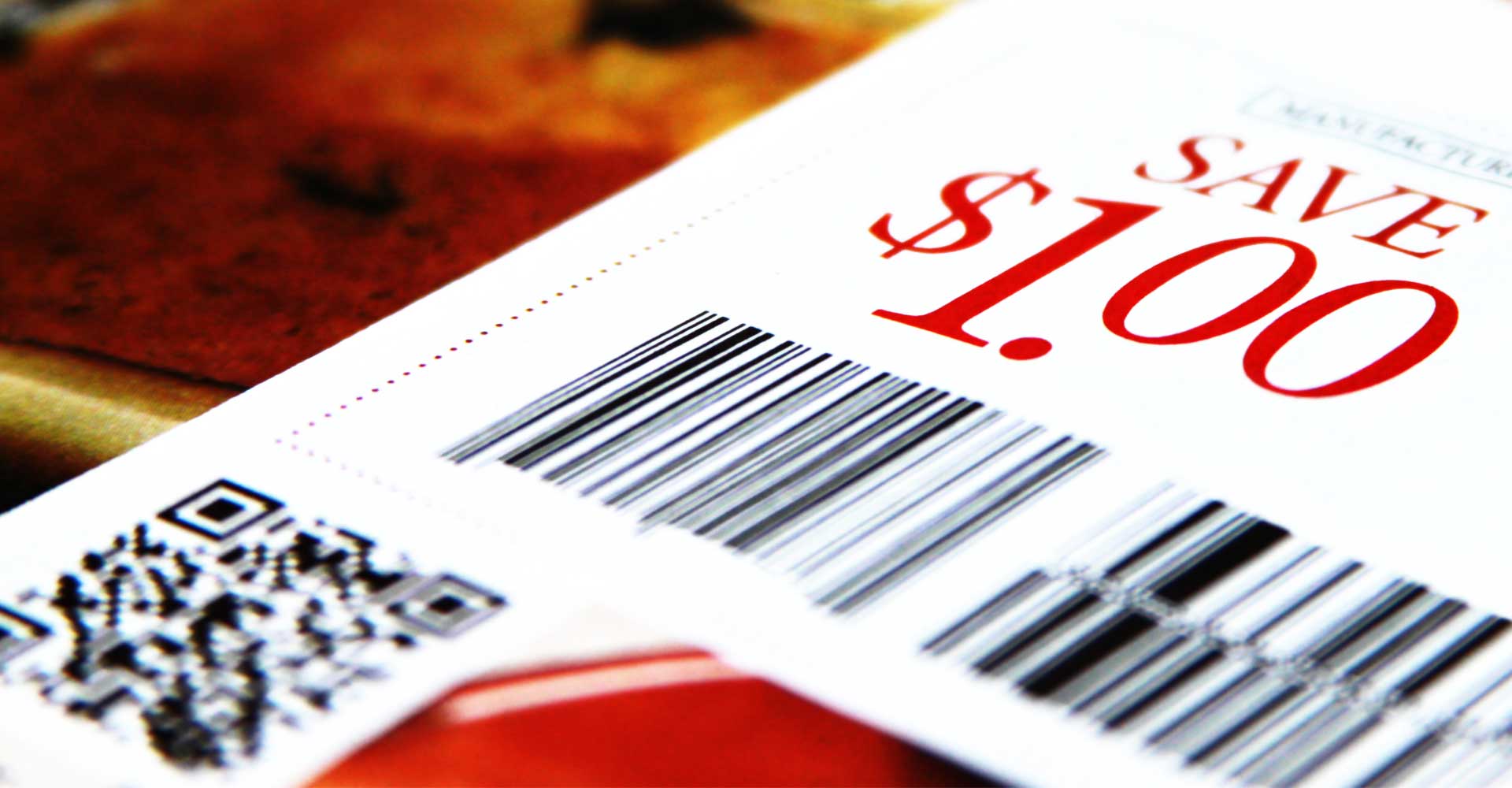 Restaurant Menus
Restaurants have started to implement QR Code menus. Everything will be displayed upon scanning. You can save some marketing budget from printing and renewing the menu in the long run.
MARKET YOUR BUSINESS WITH QR CODE NOW!
As QR Code is gaining more popularity, the public is welcoming the method with open arms. Now is the perfect time to start featuring the method into your sales and marketing campaigns. Leverage on our expertise and past experiences implementing the many QR Code campaigns for companies of all sizes.
If you have done it before, let our highly skilled professionals and advanced technologies help you to achieve even better results! If you are just starting to explore this method, you are in the right place. Contact us now with your ideas and we will work with you and your team to create a QR Code strategy and implementation plan to accomplish your campaign objectives.