WhiteBean Is A QR Code Solution Provider.
As a veteran in the digital field, we also provide a full range of premium technology services from web and mobile app development to secure hosting services. Our expert services will ensure your marketing campaigns and business needs are met.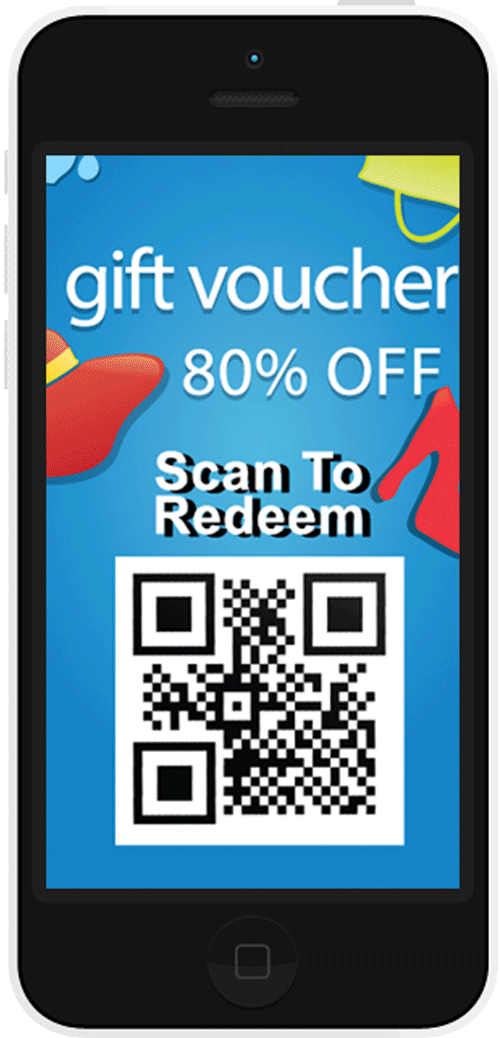 YOUR AUDIENCE ARE ON MOBILE
Here's some fun facts of Malaysia's Internet Users Statistics 2017…
Malaysians access the internet from Smart Phones
Participated in eCommerce transactions
Malaysians used Online Bank Transfer as payment mode for eCommerce
Uses the Internet for texting via over-the-top (OTT) messaging platform
Visits Social Networking sites
Uses the internet to search information
Source: Malaysian Communications and Multimedia Commission, Internet Users Survey 2017
The number of mobile users has increased tremendously in recent years. It only makes sense that businesses are switching their focuses from desktop users to mobile netizens. There are close to 22 million internet users in Malaysia, with 19 million of them access the web through their mobile devices. When is the better time to target these mobile users? NOW!
QR CODE CONNECTS YOU AND YOUR AUDIENCE
Build A Bridge That Connects You And Your Consumers
WhiteBean helps you to expose your brand to wider audience. With just a scan, you are getting in touch with your audience. QR Code makes everything easier. And our powerful back-office system provides you all the information in a one-glance dashboard. This is especially useful when it comes to analysis and optimization.
We Design Attractive QR Codes
Stand out from the crowd! Your QR Code should be able to represent your brand, selling your idea and help to achieve your objective. Creativity has no limitations.
We Provide User-friendly Tracking System
Results say it all! Your business's objectives should be measurable, transparent and trackable. Our customizable back-office system captures and stores all the important data for you to analyze and optimize for an even better result.
QR CODE SERVES MULTIPLE FUNCTIONS
It Is More Than An Inventory Management
Businesses started to feature QR Code in their media strategies. Over the years, QR Code has evolved and become one of the powerful marketing tools to meet various marketing purposes. In addition to WhiteBean back-office system, it is only a matter time to skyrocket your business performance.
Sales And Marketing Campaigns
Organizations launch marketing campaigns online. One of the best ways to promote the campaigns is through QR Code. Simply scanning the code, the campaign's information will be shown in a mobile-optimized landing page. By reading and understanding the terms and conditions, the users can participate right away. By integrating the back-office system, you will have the insight of each scan including time, location or even personal information.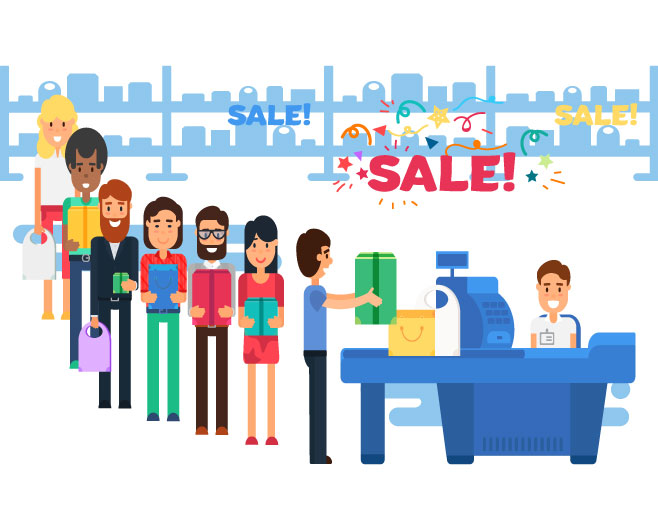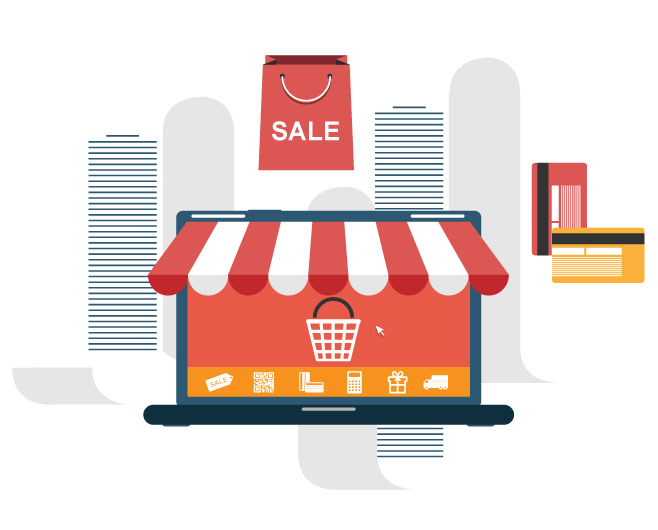 Ecommerce Marketing
Online shopping has become a trend. With the help of QR Code, you can show your catalogue, products' details and description at anytime, anywhere. The users also get to feedback easily by scanning on your code. By simplifying the purchasing steps, it makes user journey much easier.
E-ticketing
Digitize your tickets and save big bucks! Cinemas has deployed this method long time ago. More and more organization are starting to utilize QR Code in their contests, events, conference and seminars. These codes are unique and cannot be duplicated. Your results are more genuine and therefore, easier for you to understand and analyze the insight.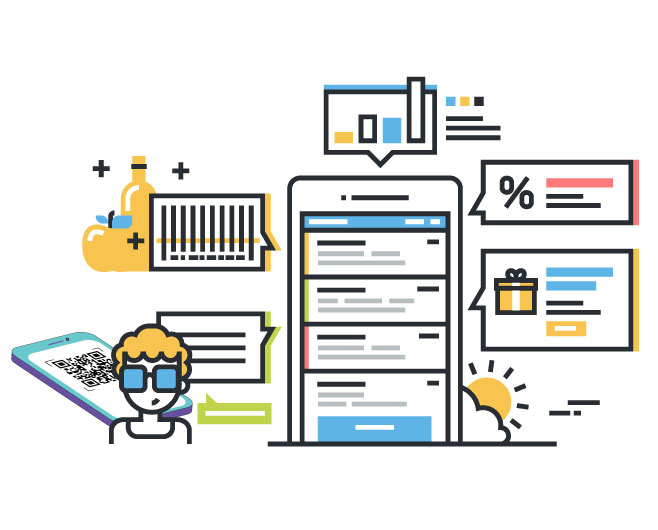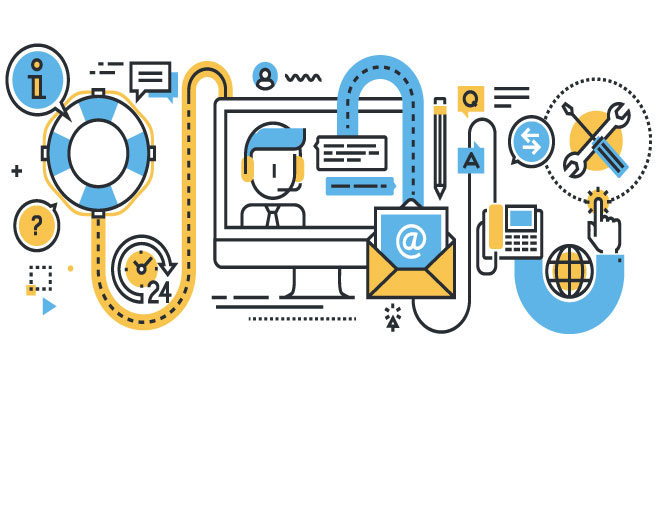 Instantly Attend To Customers' Feedback
Once you start to interact with your prospects, converting them to become paying customers and keeping them as your loyal fans is crucial. One of the simple yet great way to do it is using QR Code. As the code offers a channel for them to feedback on your products and services, you can further engage your customers through contact information collected from the occasion.
QR Codes Technology Is Viable
The beauty of QR Code is that, it is affordable and no geographic boundaries. It can reach your audience at anytime and anywhere since it is targeting mobile users. No costly tools required, your audience can reach you with just a smartphone.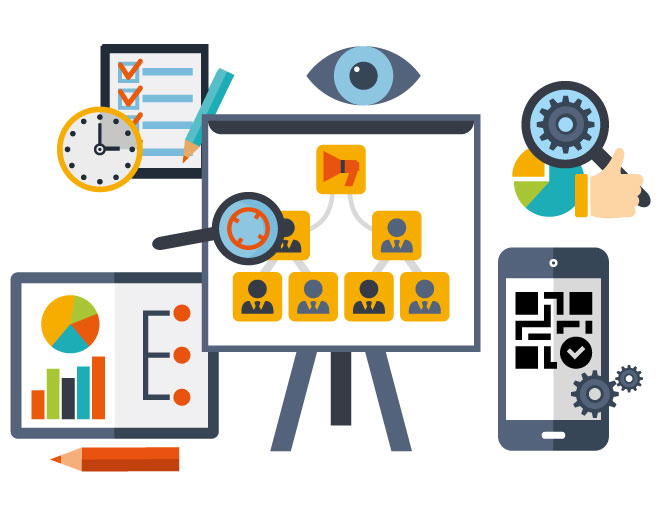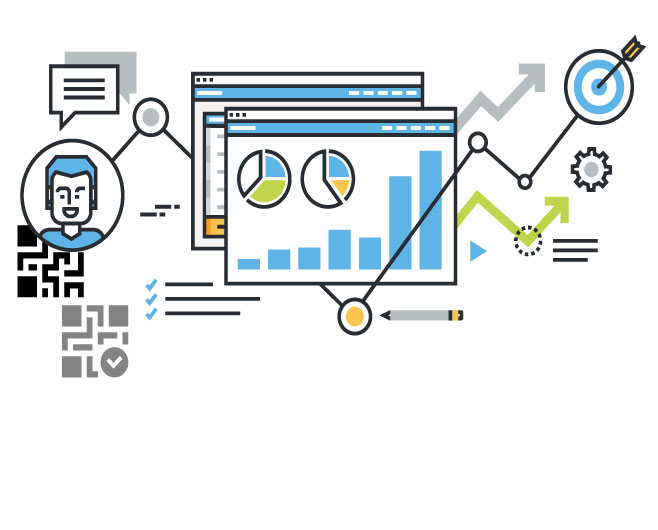 Measurable Results
We are living in the digital era and data is king. Measuring the campaign's success has never been easier. Each scan is captured and counted. Plus, you will get to know more insights with our back-office system as well. In short, the result is accurate and trackable in real-time.
Brands We Had Work With
We have the privilege to work with some of the best brands in town. We would love to work with yours too!






















Ready to let us help you with your QR Code Project?
Fill in your details in the form now. We will get back to you before you know it!