You have seen it before. But, have you done it already? The most crucial part of paper tickets are that they are a pain to print and easy to lose. Chances are, most of us had experience it. Living in this digital era, everything is about convenience and efficiency. Therefore, why not make it easier for your customers and visitors? After all, this is good enough reason to make new customers while retaining the loyal ones.
QR Code ticketing is not a rocket-science technology with the help from WhiteBean's professionals. Simply engaging our services, you will have nothing to worry about. From creating the codes, setting up the back-office platform, integrating the systems, get tracking and reporting data in real-time, analyzing and optimizing the campaigns more effectively. All of the above is just a tip of an iceberg, QR Code ticketing brings more benefits than you would have imagined.
SCANNING THE E-TICKETS
Mega events in China, Singapore, Thailand and Malaysia are empowered with QR Code based e-ticketing for attendees to check-in and ticket verification at the registration area. Without needing another app installed in the smartphone, the QR Codes are ready to be read and scanned. This allows you to have better control in crew members' headcount and tasks. Days of manpower shortage are over!
The most common place we see this method being implemented is the cinemas. Customers can simply purchase movie tickets using an app, confirm the purchase and get a unique QR Code. Once they reach the gate, just scan the code and start enjoying their movies. On top of that, QR Codes are suitable for any other occasions for your business.
Concerts
With the help of modern technology, you can have your event crew to focus on more important tasks such as security and other sudden incidents.
Online Contests
Stop counting the entries manually. By featuring the method into your contest strategy, each scan will be captured in the back-office system. You will have more time to evaluate the data and optimizing the campaign.
Conferences And Seminars
Purchase the tickets online and send the attendees their E-tickets with unique QR Codes. By capturing the data in the back-office system, you will get to know who was there and who was not. It will give you insights on better engagement with the audience the next round.
Smaller Scale Events
Organizing events in schools, community halls or even your office? QR Codes is just as effective. You save time in taking and counting attendance. At the end of the event, all the attendees' information are captured simply by scanning the codes.
KEY BENEFITS
WhiteBean understands the importance of E-ticketing for businesses. Therefore, we have created full package services to fulfill your business's needs. Essentially, our mission is to help you simplify your events procedures, from online ticket sales to actual event day. Managing attendees' data, attendance and verifying E-tickets without hassle.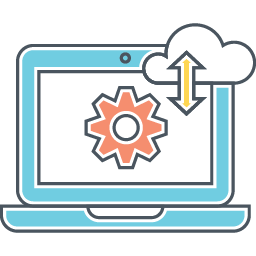 E-tickets Is Genuine
Each ticket is attached to a unique QR Code, no printing necessary. Attendance is real, and the security is assured.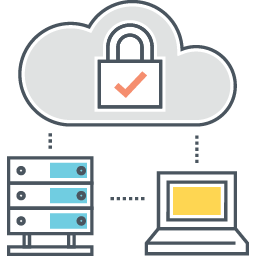 QR Code Cannot Be Copied
To have a second level of security, codes can be set to be able to scan only once. Plus, you will eliminate any unwanted attendees.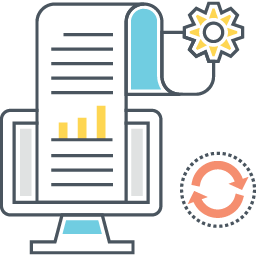 Codes Are Unlimited
With QR Code ticketing, you will never have to worry about shortage of paper tickets. You can create as many codes as you need.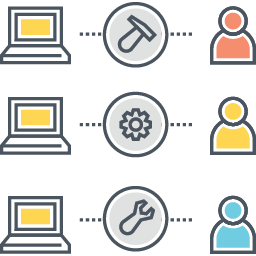 Easily Read And Scan
QR Codes are not tool-dependent. A smartphone will do the trick for reading, scanning and verifying.
QR CODES WORK EFFORTLESSLY
Originally created for inventory management, the usage of QR Codes is widened throughout the years. We are proud to present to you the easy steps of deploying the method. It is not only speeding up your everyday business processes, but also improving your efforts in marketing and sales campaigns.
Creating QR Codes
Size does not matter. From local seminar to international conferences, we are ready to fulfill your requirement in number of codes needed.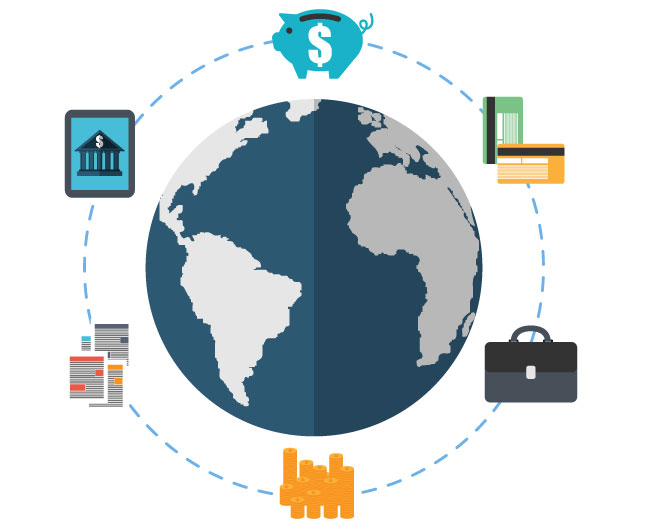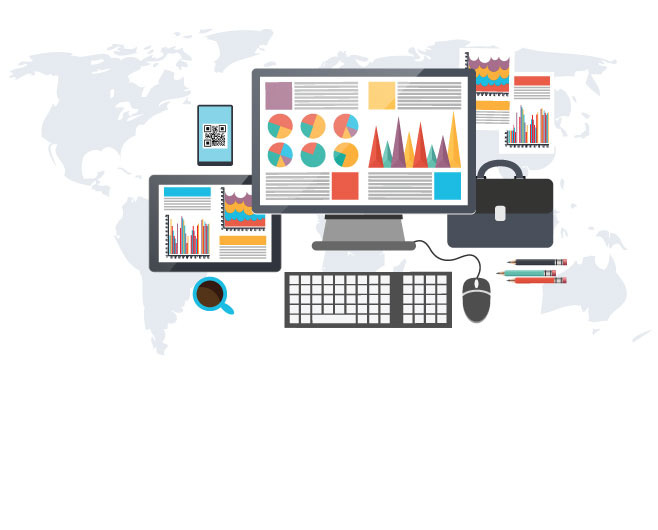 Setting Up Back-office System
This is where the magic happens. By tracking each code, you will have the insights from the attendance. Upon obtaining the real-time data, you will be able to adjust your strategy without further delay.
Integration
Our system is user-friendly and adaptable to be integrated with almost any other system you would like. If there is any other system you would like to integrate, our pros are always ready.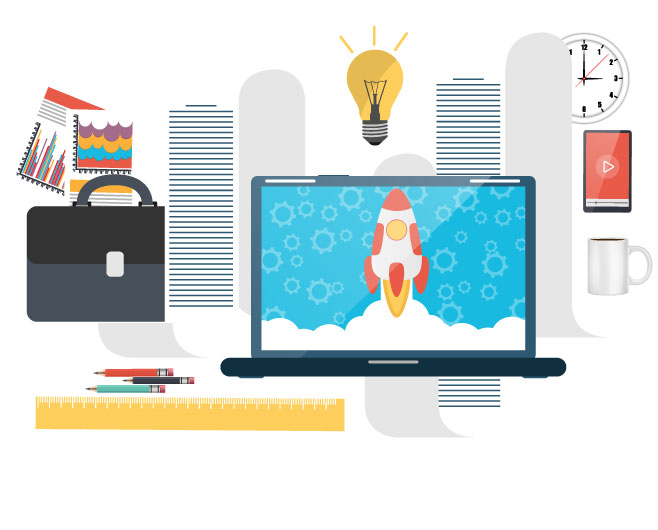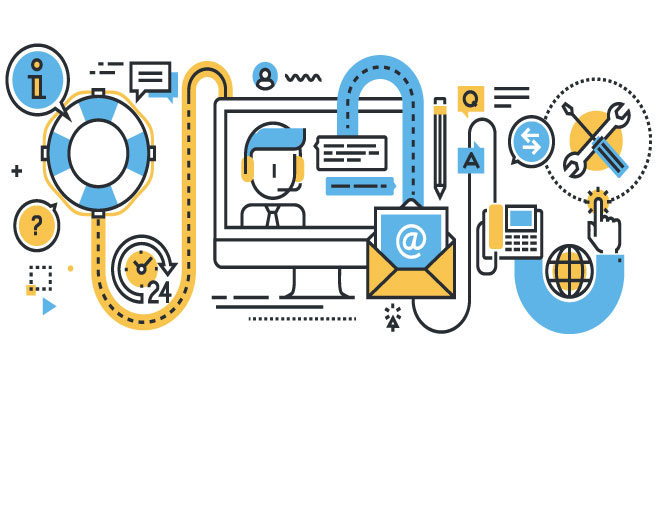 Analyzing And Optimizing
Information shown in the back-office system are not just numbers. Every data collected are crucial for analysis and optimization. After all, data speaks louder than words. Furthermore, the data captured can further strengthen your future marketing plans.
THE POWERFUL CHECK-IN SYSTEM
Simple yet powerful method. By managing access to your events using QR code for each ticket and validating those tickets by scanning it at the door, you have got numerous benefits.
Paper-less Events
This is especially useful to simplify the check-in process and reduce expenses on printing materials.
Saving Time And Money
Systematically fasten the check-in process means convenient to the attendees. Plus, it is also saving time and money for you on event crews.
Accurate Tracking
Since human error has been removed or reduced at the check-in process, all attendees' registration record kept is much more accurate and transparent.
EXPERIENCE IT YOURSELF
WhiteBean as one of the leading QR Code solution provider in Malaysia, understands the power of QR Codes. And as you see more QR Code events coming in your way, the phenomenon proves QR Code is worth your every single penny. We are ready to show you the benefits.
Affordable
By saving your business's cost, you can do so much more.
Convenient
Not only for you but most importantly, for your consumers.
Effective
Hassle-free method simplifies all the procedures while maximize your profits.
Transparent
All results are traceable and transparent. The insight helps you to improve your campaigns and build your business further.
What are you waiting for? Talk to us now!
Leverage on our expertise and past experiences implementing the many QR Code campaigns for companies of all sizes. Contact us now with your ideas and we will work with you and your team to create a QR Code strategy and implementation plan to accomplish your campaign objectives.